Marketing Services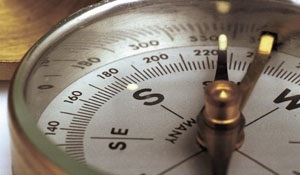 We offer a full-range of strategic and tactical marketing services through our sister company Prospect Communications. These services help you translate ideas and goals into marketing programs and results. Driving Results. Delivering Results.
Prospect Communications offers the following marketing services:
• Market research
• Marketing strategy
• Brand identity
• Marketing plans
• Marketing programs
• Public relations
We offer email, web, and other medias as well as print. An effective marketing program uses a mix of media appropriate to your business or audience. Marketing requires planning as well as a coordinated effort to offer the right product or service to the correct audience at the most advantageous price using the correct media. In most cases it requires multiple touches in different formats to make a sale.
To view additional marketing information and to find out how Prospect can GROW your business visit our sister company Prospect Communications. As always we are here to help you so give us a call at 603-256-6372. We have over 25 years of marketing experience. Contact us and let us help you drive growth.